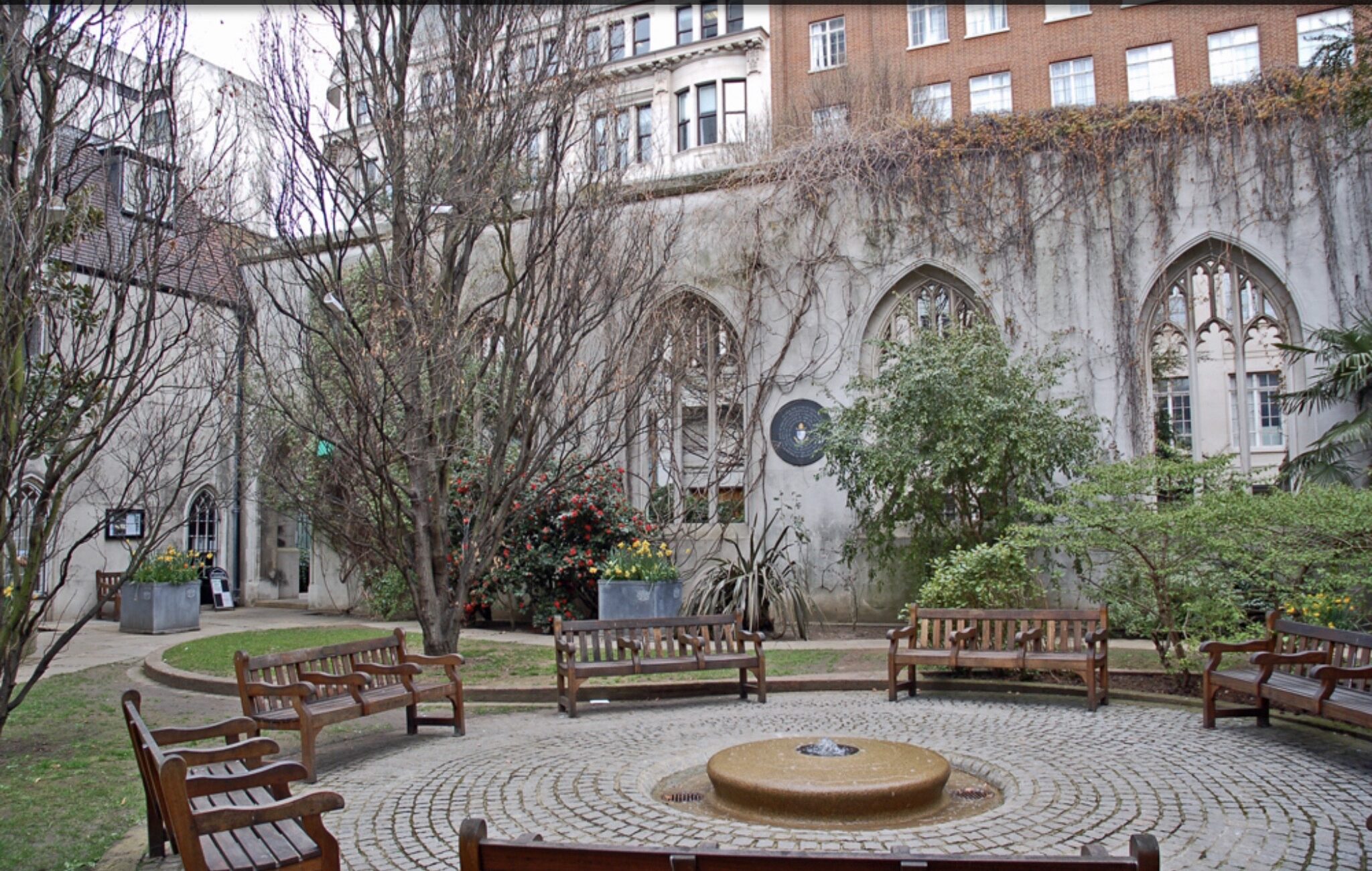 London is known for its history. From its Roman roots, to World War Two, to today's modern skyscrapers; London's medieval streets have seen a lot, and the best way to see London – is by foot. Everyone knows about the Tube, or the Underground; London's excellent mass transit system, but obviously being underground, beneath these historic streets, means you can miss an awful lot. Use the Tube to get to a certain area, then if possible, walk and explore.
Often times Tube stations are closer together than you might think and walking can be just as easy as changing trains, and you get to take in the surroundings. Why not think about getting off the Tube a stop early and walking?
When you do walk, be sure to look carefully. London is full of historical statues, or lesser known monuments and spotting these can be quite interesting. Keep an eye out for the English Heritage Blue Plaques placed on buildings where notable historical figures or events took place.
If World War Two history interests you, keep a keen eye out for damage still visible on buildings like St Paul's Cathedral. There are also a number of churches destroyed in the Blitz now converted to parks; in fact, there is even damage still visible from a World War One zeppelin air raid. These were just a couple of things I found wandering about the city, and any time I'm in London, I make sure I make time for a wander.